Welcome to Guangxi Luhai Railway Investment Group Co., Ltd
Mechanical and electrical installation project manager
1. Possess the professional technology of mechanical and electrical equipment installation, intermediate title or above, registered mechanical and electrical engineering construction engineer, more than five years of project management experience; 2. Sign a formal contract with the company for more than 5 years of housing subsidies of 1 million.
Nigerian National Television's evening news program broadcasts the members of the Nigerian Presidential Committee meeting with the delegation of our association
---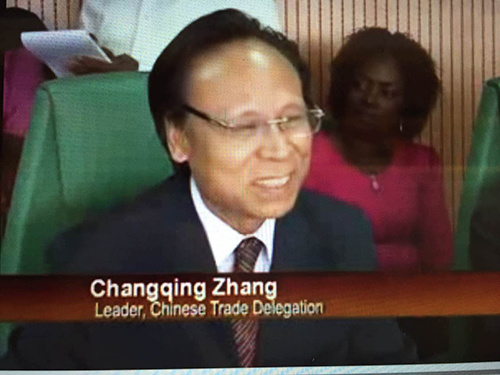 On May 23, the evening news program of Nigeria's national television broadcasted the Nigerian Presidential Council Member and Minister of State for Foreign Affairs, Ms. Ibrahim, having a discussion with the delegation of China Group Corporation at the Ministry of Foreign Affairs Building.
Ibrahim welcomed the visit of the delegation of China Group Corporation and thanked the China Group Corporation Promotion Association for its work on the economic cooperation between the two countries. He said that Nigeria is committed to revitalizing the economy and promoting the diversification of the economic structure. He hopes to cooperate with Chinese enterprises in agriculture. , mining, manufacturing, energy, electricity, infrastructure and other fields will benefit the two peoples even more. The head of the delegation, Zhang Chongqing, introduced the situation that the China Group Company Promotion Association has coordinated and arranged two groups of enterprises to go to Nigeria for pragmatic project docking in order to promote the economic cooperation between the two countries, hoping to further strengthen the cooperation and exchanges between enterprises on the basis of mutual benefit and win-win results.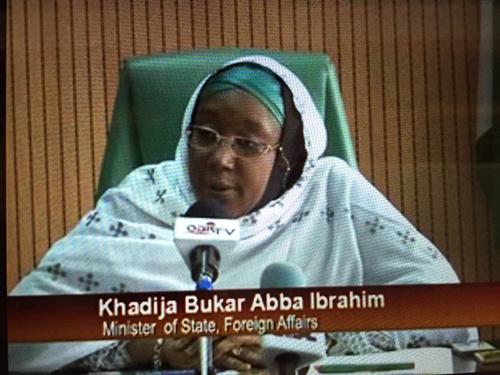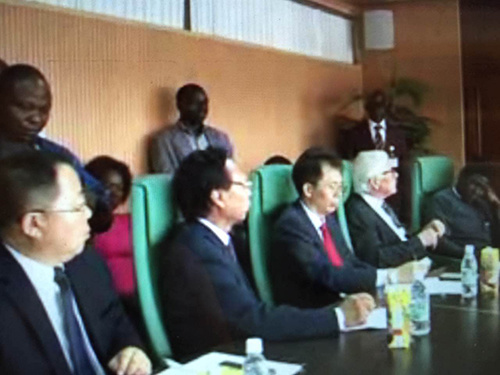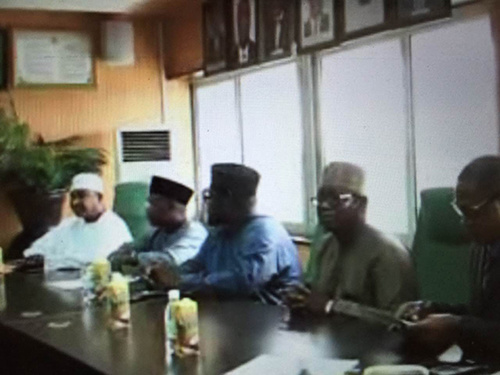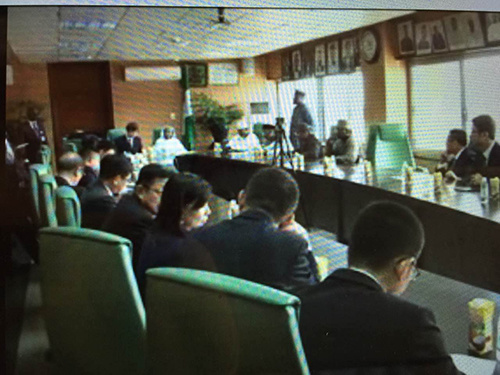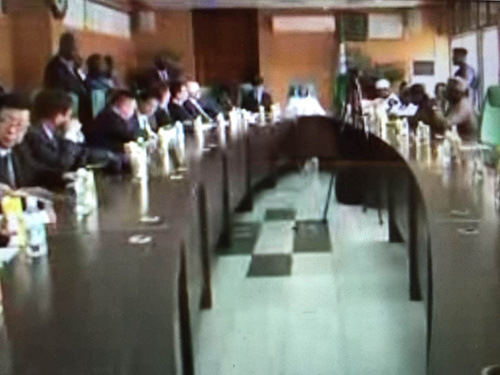 Related News