Welcome to Guangxi Luhai Railway Investment Group Co., Ltd
Mechanical and electrical installation project manager
1. Possess the professional technology of mechanical and electrical equipment installation, intermediate title or above, registered mechanical and electrical engineering construction engineer, more than five years of project management experience; 2. Sign a formal contract with the company for more than 5 years of housing subsidies of 1 million.
Our delegation inspects the special economic zones in Nigeria
---
On the morning of May 25, a delegation of Chinese group companies, accompanied by government officials from Cross River State and Akwa Ibom State, inspected the proposed Kabasi economy across Cross River State and Akwa Ibom State. SAR. The special economic zone is initially designated as 2,000 square kilometers, and the area is rich in oil and natural gas resources, abundant marine products and agricultural and forestry product resources.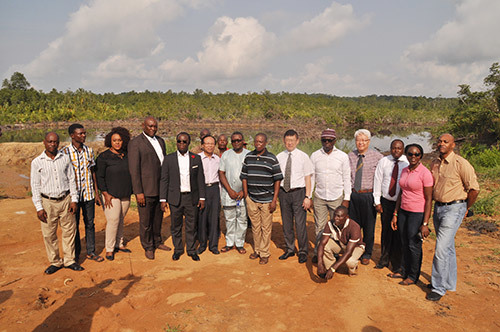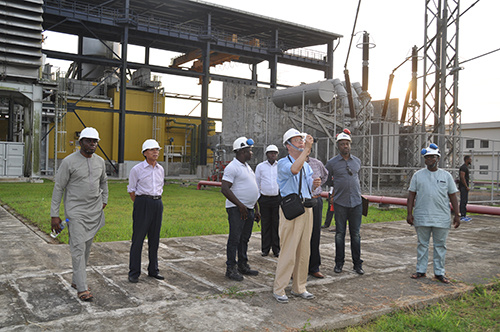 Related News