Welcome to Guangxi Luhai Railway Investment Group Co., Ltd
Mechanical and electrical installation project manager
1. Possess the professional technology of mechanical and electrical equipment installation, intermediate title or above, registered mechanical and electrical engineering construction engineer, more than five years of project management experience; 2. Sign a formal contract with the company for more than 5 years of housing subsidies of 1 million.
The Governor of Cross River State held a grand welcome ceremony and a meeting for the delegation of our association
---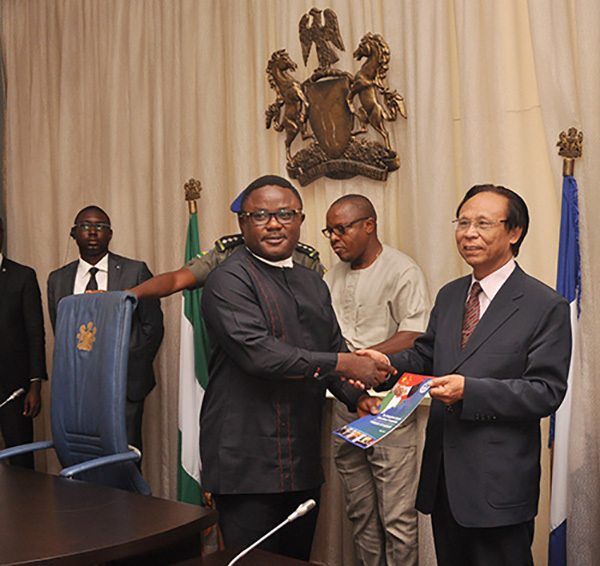 On the afternoon of May 25, Governor Ayad of Cross River State, Nigeria held a grand welcome ceremony to welcome the delegation of China Group Corporation. At the welcoming ceremony, Governor Ayad introduced the state's comparative advantages in agriculture, forestry, marine fishery, oil and gas resources, education, human resources and public security, as well as the idea of ​​drawing on the experience of Shenzhen in my country to establish a special economic zone. He said that Chinese enterprises are welcome to participate in the construction of the special economic zone, and he is willing to provide various preferential policies for enterprises in the special economic zone. For investment in energy projects, as long as 15% of the funds are injected, sovereign fund guarantees can be provided.
In the evening, the heads of various functional bureaus of the state government held a working meeting with the delegation.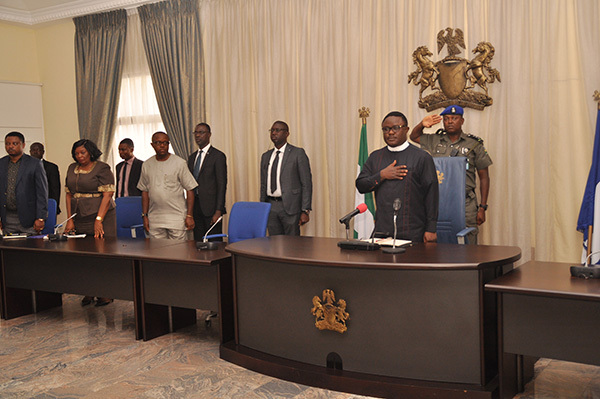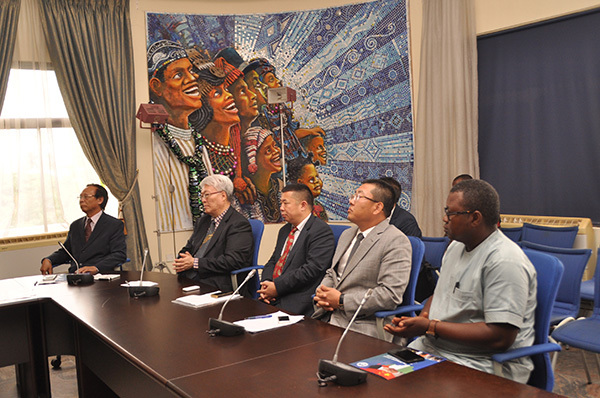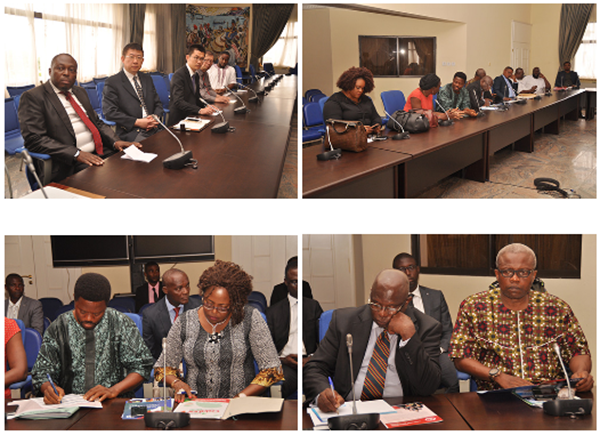 Related News