Welcome to Guangxi Luhai Railway Investment Group Co., Ltd
Mechanical and electrical installation project manager
1. Possess the professional technology of mechanical and electrical equipment installation, intermediate title or above, registered mechanical and electrical engineering construction engineer, more than five years of project management experience; 2. Sign a formal contract with the company for more than 5 years of housing subsidies of 1 million.
Live up to your youth, chase your dreams 2020
---
As the Spring Festival is approaching, Li Hengsong, general manager of Guangxi Luhai Railway Investment Co., Ltd., on behalf of the company, extended New Year's greetings and best wishes:
I wish you all a happy Chinese New Year, good health and a happy family!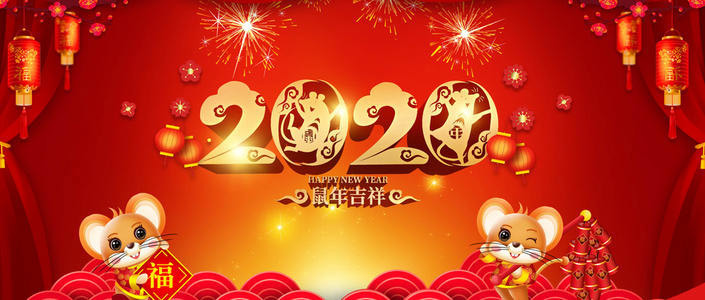 The results achieved in the past 2019 are the result of our hard work in the past year! We will take this as a starting point, towards new goals, full of confidence, concerted efforts, and positive progress! We firmly believe that the company will reach a new level and make new achievements in the new year!
Let us grasp the new direction together, gather new strength, face new challenges, live up to our youth, and pursue our dreams in 2020!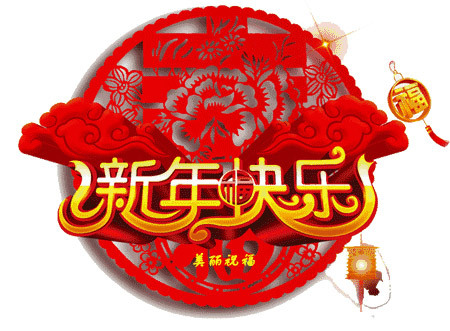 Related News